Carpet
The bulk run of our carpet has been made and will be in our hands ready for distribution on the 23rd of February 2021.
The carpet has been made to the highest standards. We have received samples off the bulk, we are delighted with them. Those of you whose wool is in any of these products can be rightfully proud of the wool you have produced and the end results.
We also have the first batch of the new carpet underlay on its way to us. This product was conceived and specified by Agwool NZ. It is a new way to make 100% wool underlay. Two of our farmer members backed this and we have made up the first batch. In doing this they have given us all a real opportunity.
It has the ability to extend carpet life significantly.
High insulating properties is made from our farmers wool not recycled plastic.
Fire resistant a real step forward over the current underlays
Biodegradable
Removes moisture from the air for dryer healthier homes.
Contributes to our local and to our farm economy.
Exceptional under foot comfort
There are so many reasons to buy the underlay and we are getting really positive feedback from the market.
Carpet wear
The accelerated wear in carpets most of you will have noticed in the last few decades in many cases is down to degradation of the foam underlay. On heavy traffic areas underlay can crumble and fall apart. This means the surface of the carpet becomes uneven as its base has collapsed and gets scuffed and wear increases many fold.
The old felt underlays were stable and did not do this but they were unyielding and uncomfortable underfoot. This new underlay deals with these issues as it doesn't degrade but is really comfortable underfoot. We believe it is a real step forward and has a fantastic future.
The Carpet is a high quality 60 oz broadloom 3.66 metres wide and $300.00 plus GST a broadloom or lineal metre or $81.97 a square metre plus GST. If compared to what is in the market at the same quality level, they represent great value while still returning over $10.00 a kilo on farm.
The following samples are off the bulk production now on its way to Christchurch ready to distribute to fill orders: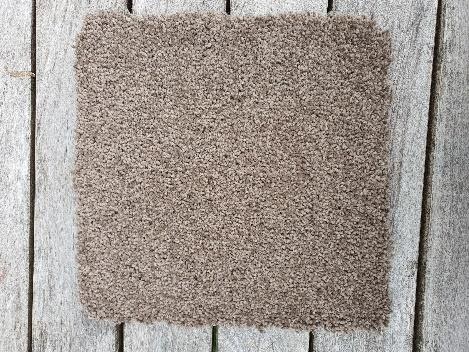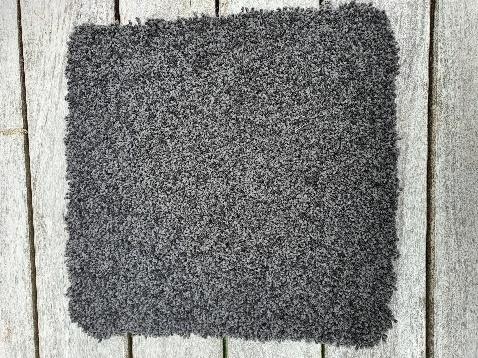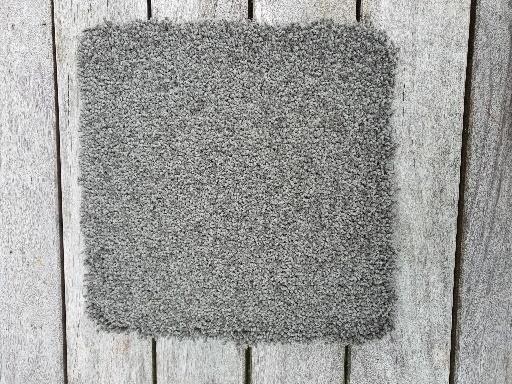 There is a small amount of this still available, but if you are keen: be quick as there is a lot of interest. If I have missed anyone, please just call me the last year has been extremely full. Anyone looking to put wool into the next batches we will need to know your interest by the end of Feb.
We have also just received confirmation of our first housing development job for our carpet and underlay. There are 11 homes with more to follow.